Upcoming Issues | Pre-Order | Back Issue List | The Annuals | Campaign Studies | Special Offers | Way of War Packs | Black Swans | Accessories | Spare Parts | Endangered Species | Sold Out | Kickstarters
It's SeptemBERG This Month at ATO Magazine
Greetings from ATO Magazine
As we approach the Autumn season, this is just a quick newsletter with some updates on things, plus a special offer all this month we'll get to a bit further below.

Issue #50 Mailing complete
Everyone should have their subscriber's copy of the ATO Magazine #50 with Die Atombombe inside by now. If not, write us at admin@atomagazine.com and we'll check it out. 

Up Next from ATO
Our next relase with be the Annual with Six Days of War inside it. Over 50 years ago, Israel made pre-emptive attacks against the neighboring Arab countries that had vowed to destroy her… and won. It changed everything. And yet, it also established a kind of stasis in which little seems to have changed in those subsequent 50 years. How can that be?
First comes the amazement that a war fought with a mixture of weapon types that ranged from the very latest jets to leftover WW2 equipment… yet reached a decisive conclusion in less than one week. With today's "little wars" that drag on year after year, the idea of a real conclusion in just a week—with a declared winner and losers—staggers the imagination.





Find out more at our Six Days of War webpage

In Memory of Richard Berg
We lower our heads and raise a glass to remember the passing of Richard H. Berg, one of the "giants" in the pantheon of game designers that goes back to the original years.                   
We were delighted to have Richard design a number of games for us and are now delighted to help folks fill out their collections.                   
Richard loved wordplay so we'll call this promotion "SeptemBERG."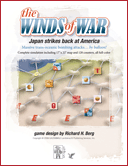 1.) All this month, buy one or more items (no matter how small) off the ATO website and enter the promo code RICHARD in the promo code field at checkout (remember to hit the "Apply" button).             
We'll include a free copy of The Winds of War with your purchase. This was a remarkable game whose origin was a "challenge" contest as fans listed obscure and difficult game subjects and then voted on one to watch Richard make a game out of.             
The winner was the little known "bombing campaign" in WW2 where the Japanese created a fleet of paper balloons to bomb the US. (Yes, it actually happened, and it sort of worked!)                  
2.) Or, if you spend at least $72 on your order (subscriptions, boxes, accessories, etc. all count), enter the promo code BERG in the promo code field at checkout (remember to hit the "Apply" button). 
You'll receive The Winds of War above PLUS your choice of ONE of the following six ziplock titles by Richard Berg (write your choice in the Comments field of the order form):           
* The Battle of the Metaurus (TPS)                   
* Suleiman the Magnificent (ATO) 
With EITHER code, you can choose any free Pocket Battle Game (plus die cut counters) AND we'll toss in our two latest PBG releases — "Imua!" (Hawaiian Native Combat) and "A Hard Pounding Fight" (La Haye Saint at Waterloo) with counters too.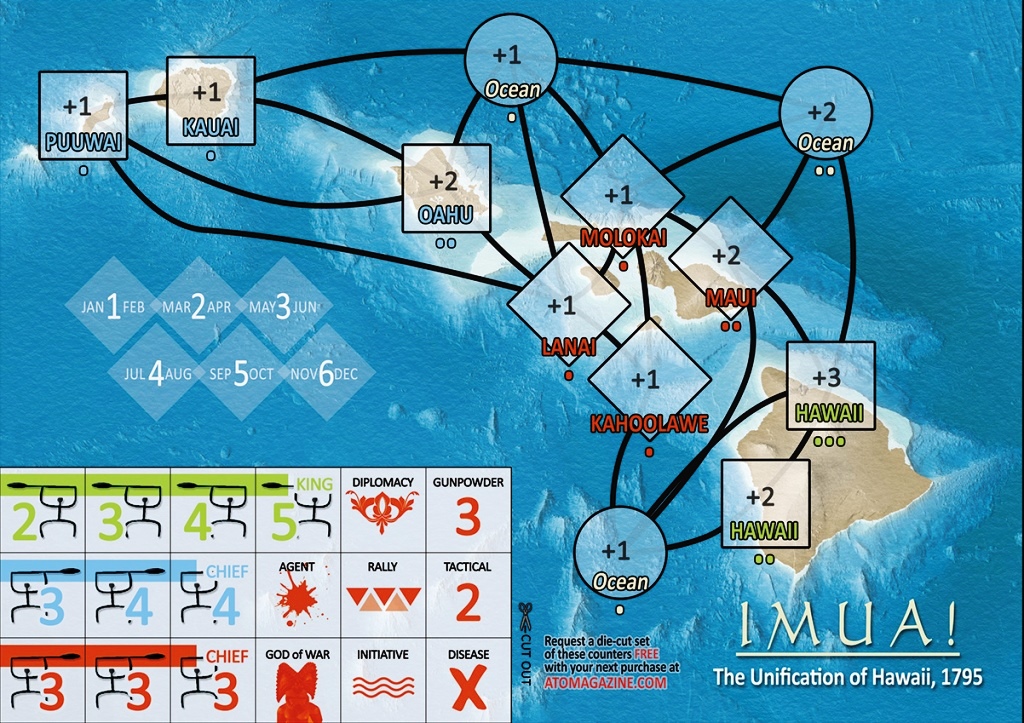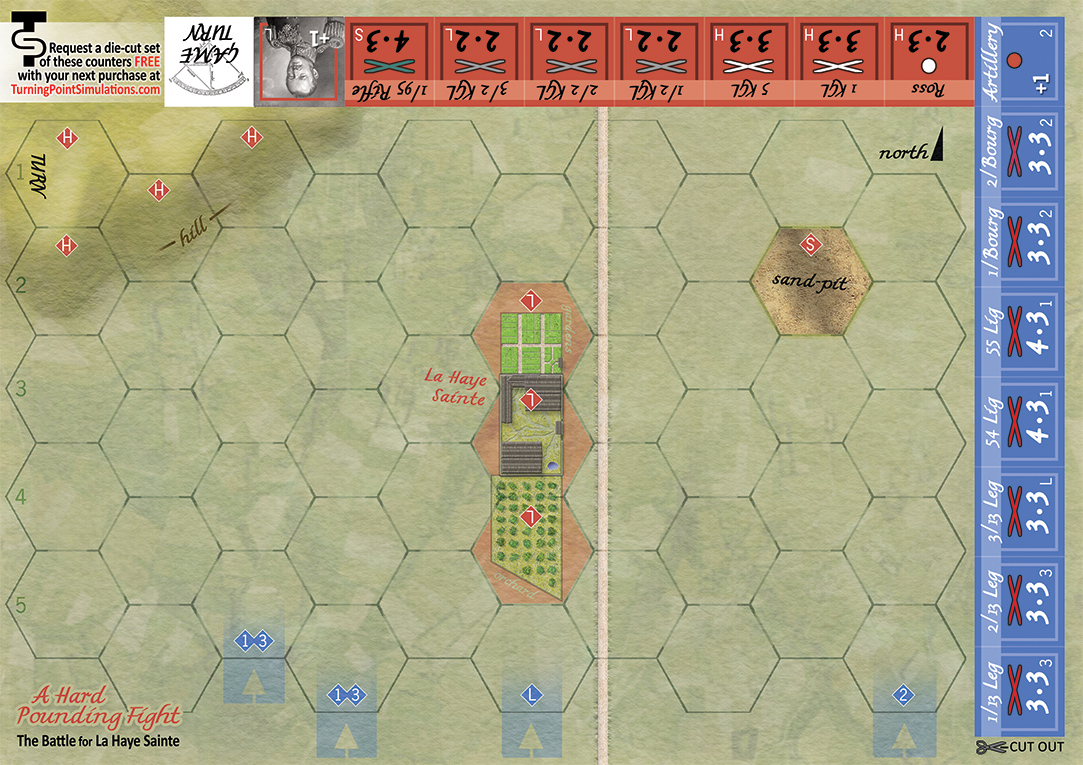 (And, while all prior sales are excluded, yes, you can buy Berg titles outright and still qualify for the other Berg offerings. He also designed ATO's Confederate Rails game and you could buy the boxed version of that and score a free title too!)                   
The offer lasts the entire month of September but choices may run out, so don't delay. Visit our website at www.atomagazine.com to order your choices.                    
Fill out your RHB collection and smile at one more pun with SeptemBERG! 

Thanks for reading,

Against the Odds Magazine